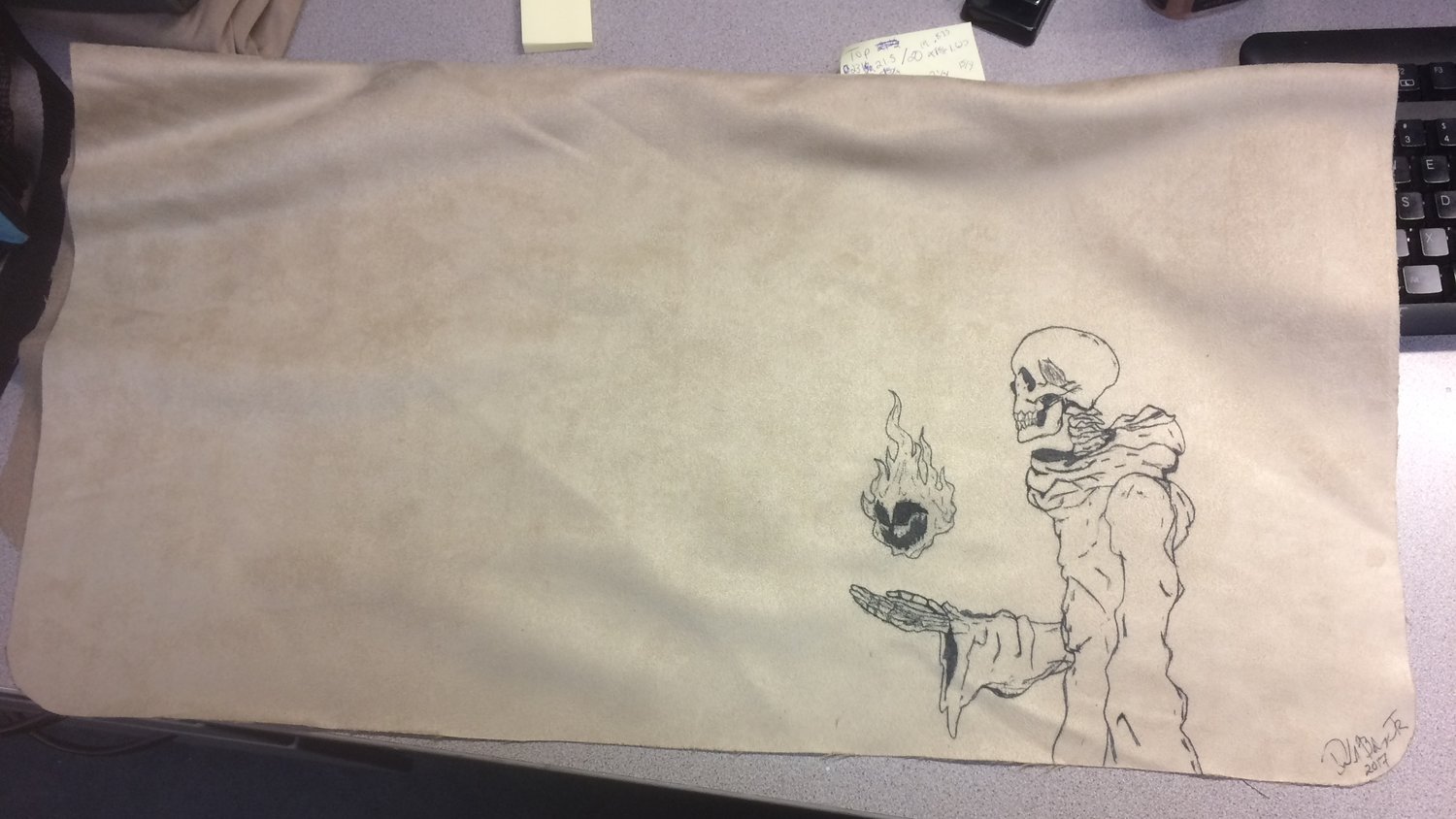 About Us
MetaMats is a company that creates custom cloth playing mats. Our motto is "Made by us, designed by you." When we say custom, we mean virtually almost any image you can find can be put on one of our Grade A microfiber mats. Our fabric has been highly researched and is proved to be of the highest quality. Each microfiber insures a soft to the touch feel.
Our new printing process allows us to print full color on our mats, making us the only business to provide this service. Because of this process, the ink will not chip or fade overtime.
You may also realize that on our competitors mats, the parts that are printed feel raised compared to the parts that are not. Our mats have a smooth transition from the inked areas to the cloth. This means the areas that are inked feel exactly the same as the rest of the mat. This allows you to perfectly fan your cards every time without fail.